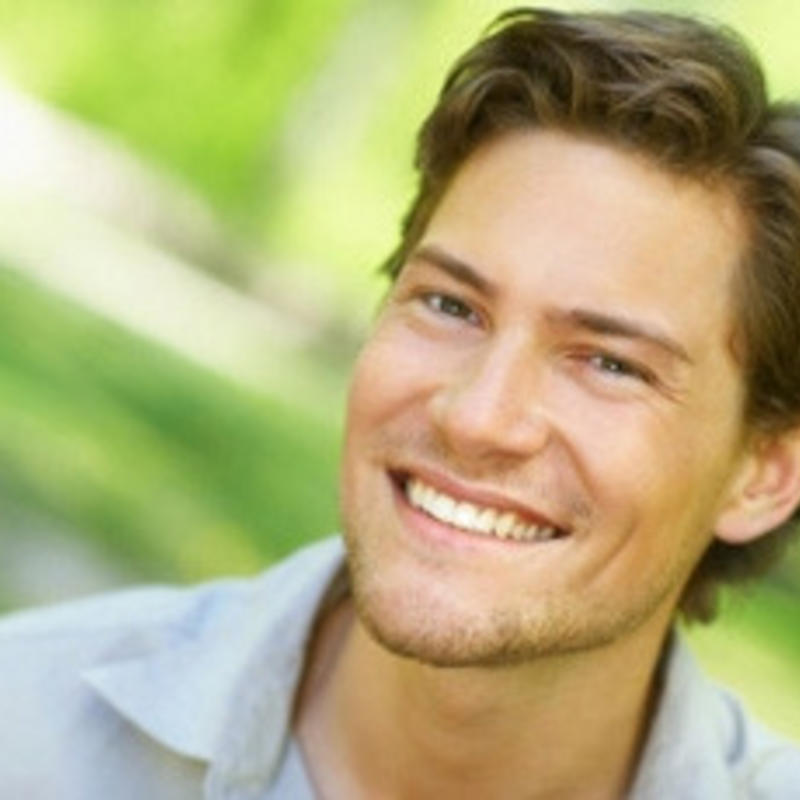 Organic Skin Care for Men
The power of nature
Feel it, see it!
Here you will find the best natural and organic facial care for men.
Powerful face care products made from pure, nourishing and nurturing ingredients such as rich essential oils, soothing plant butters and powerful extracts of herbs, fruits and flowers.
Fairtraide & eco, without harmful chemicals and not tested on animals
Read more
Read less