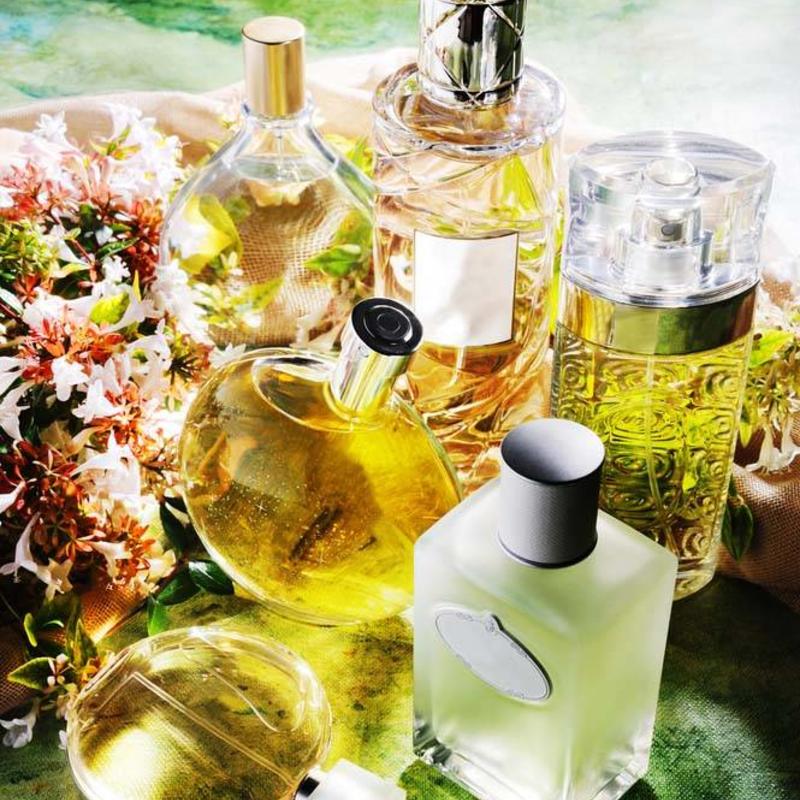 Natural & organic fragrances for men
Here you will find delicious men's fragrances made from precious pure ingredients.
Our men's fragrances contain no harmful chemicals and are not tested on animals.
Try also a scent ribbon!
A delicious fragrance is attractive and emphasizes your style and personality.
Pure and unique!
Read more
Read less