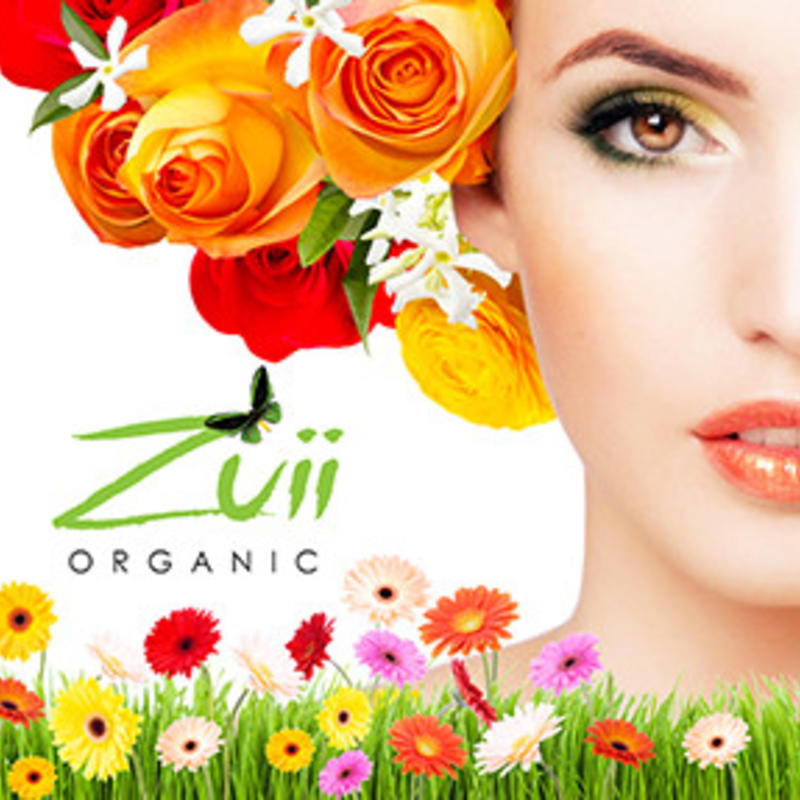 Natural & organic eyeshadow
Colourful like nature!

Here you choose the most beautiful colors natural, mineral and organic eye shadow and eyeshadow palletes.

Our eye-make-up is anti-aging, healthy for your skin and cruelty-free.
It's made from pure nourishing oils, minerals and plant extracts, without harmful chemicals, without parabens and without petrochemical ingredients.
Read more
Read less